Driving Industries & Economies
From heavy highways to offshore wind, UBC Pile Drivers can be found performing the kind of mission-critical work that keeps the world connected. UBC Pile Drivers get extensive training to build expertise in driving, drilling and shoring on land, offshore, below the surface or at great heights.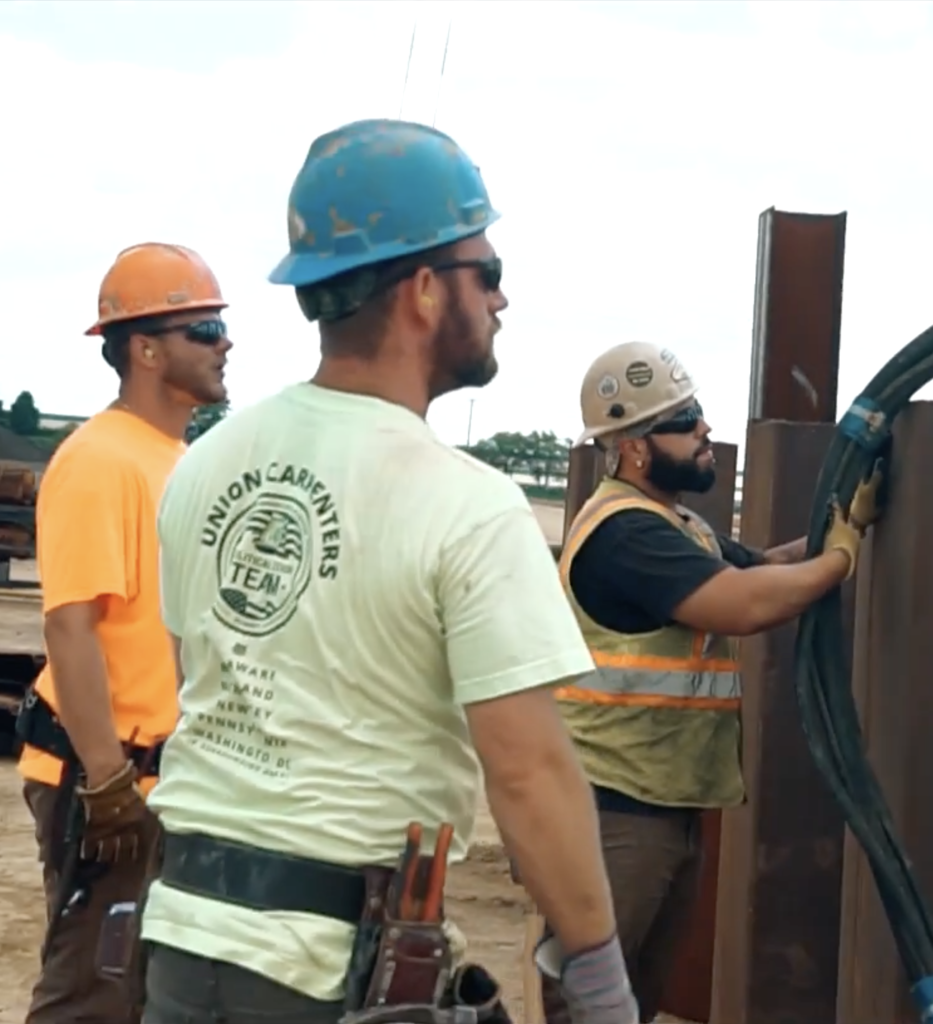 A Special Focus on Safety
There is no substitute for solid attention to safety, and the UBC believes a safe worksite is achieved only by comprehensive training for every UBC Pile Driver and Diver on every project. Our members must complete and achieve mastery of a variety of health and safety training programs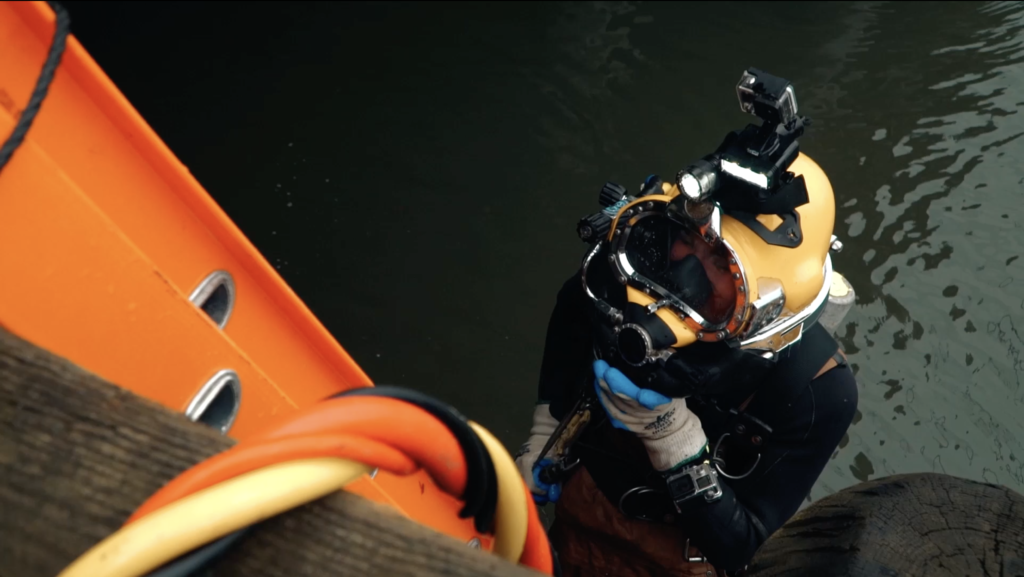 Contact Us
Have a question about partnering with UBC Pile Drivers? Drop us a line and we'll get back to you soon.