For Pile Drivers and UBC Members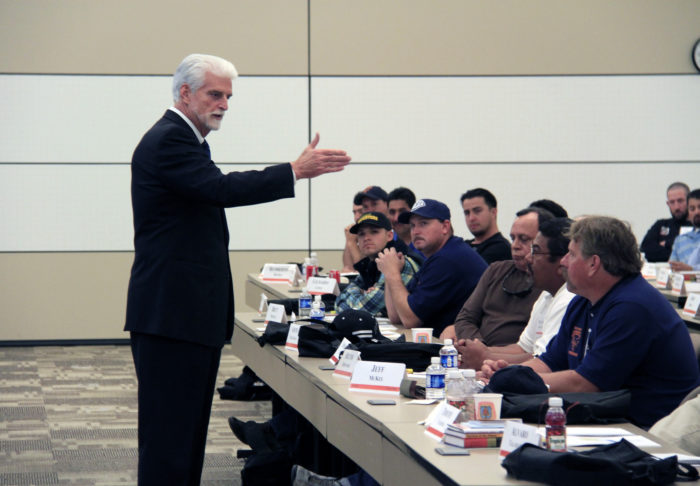 Expand Your Network
Make the most of your UBC membership — let your Local reps help you with connections to training and career opportunities.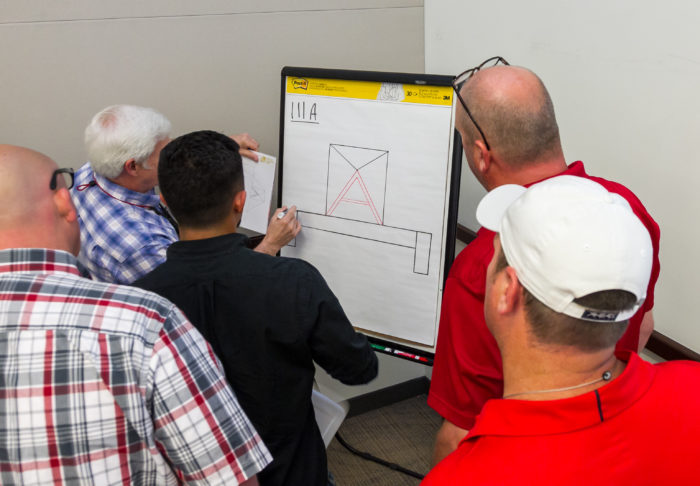 Expand Your Skills
Learn about courses in the latest tools, methods and safety measures with the UBC's constantly expanding educational programs.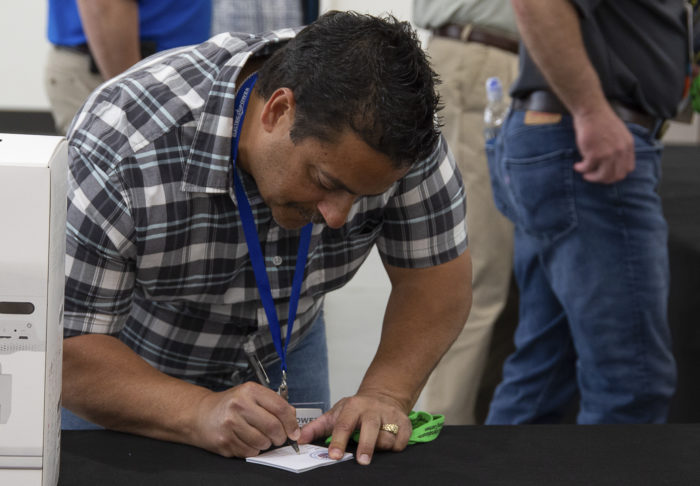 Membership Benefits
UBC resources are provided to members through our Locals and Regional Councils, located across North America. Contact your rep for more details. If you don't know this contact, find them now with our locator tool by selecting your state or province and then choosing the option defined in your location.
Contact the UBC Pile Drivers
Please submit your information in the form below and a representative will respond to your inquiry directly.