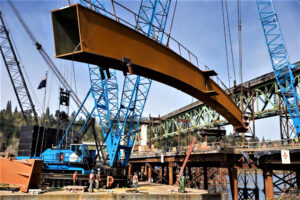 From the booming heavy-highway construction jobsites throughout North America, to the surging offshore wind industry at sea, UBC Pile Drivers can be found at the forefront, leading the charge to build critical infrastructure that keeps industries moving and economies healthy.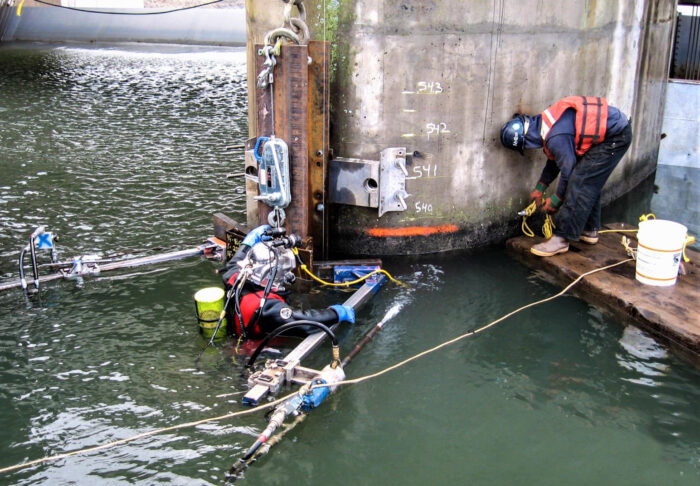 Diving
Diving UBC Pile Drivers perform demanding underwater work in the most challenging environments. They arrive at every jobsite prepared with the training and skills to be productive and safe, bringing home the project on time and on budget.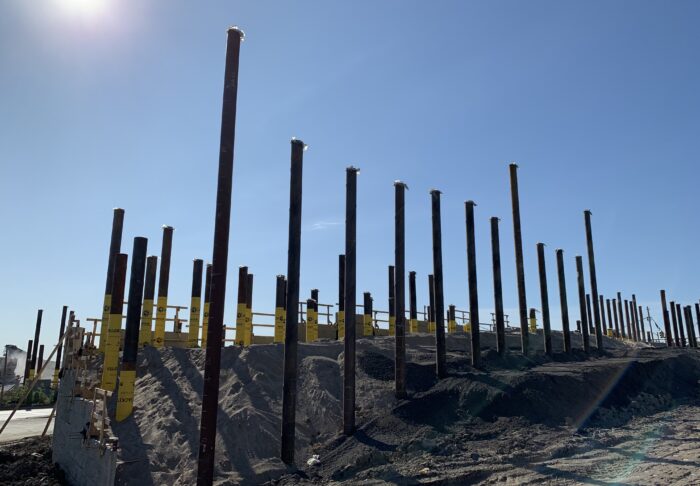 Drilling
The UBC has a long history in the pile driving trade, and our UBC Pile Driver members have the critical training and skills needed to safely and accurately deliver drilled piling jobs throughout North America.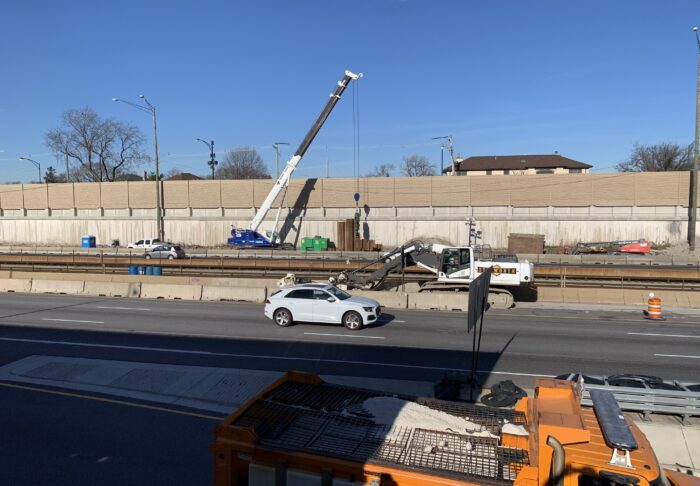 Heavy-Highway Construction
UBC Pile Drivers are meeting the call for surging heavy-highway construction projects, where the need for skilled workers to help build and restore North American infrastructure has never been greater.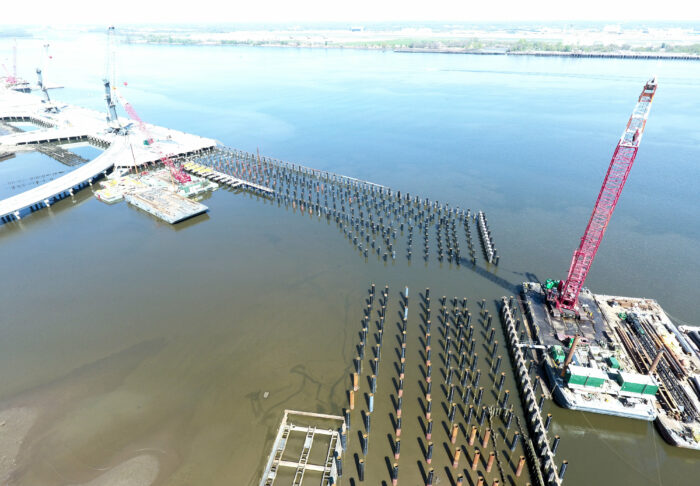 Marine Construction
UBC Pile Drivers must factor in the currents, tides, waves and winds that make Marine Construction a highly specialized field. We have what it takes to build and repair docks, bridges, wharfs and other marine structures with precision, speed and safety.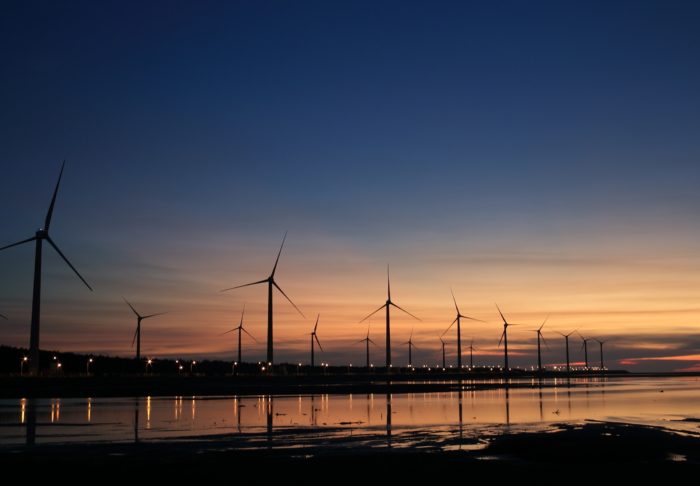 Offshore Wind
In the power generation industry, staying competitive means building quickly and completing jobs on time with accuracy. UBC Pile Drivers are offshore wind power generation industry experts who keep the lights on.
UBC Certified Rigger and Signaler Program Accredited
Our Certified Rigger and Signaler Program is now accredited by the National Commission for Certifying Agency. The certification exceeds all requirements for riggers and signalers in the USA and Canada.
Our Goal is Your Goal. Get in Touch Before Your Next Project Starts
Contact the UBC Pile Drivers now to get more details on hiring the most dedicated and highly trained skilled labor. A representative will respond to your inquiry directly.