Benefits of Applying
Get specialized construction training for better career opportunities, industry connections to help secure jobs and resources for market growth.
Training
Hands-on training in state-of-the-art facilities make UBC Pile Drivers, Divers, Wharf Builders and Dock Builders prepared for any project.
Find a UBC Pile Driver
UBC Pile Drivers have a presence on projects across all regions of the United States and Canada.
Learn the Trade
Safety, productivity, reliability, quality and professionalism are at the core of everything UBC Pile Drivers do.
Interested Pile Drivers and Divers
Industries Served by UBC Pile Drivers
Marine Construction
The ability to handle unique challenges is every Marine Construction crew's most valuable asset. Building structures around waterways come with many of their own unique challenges, requiring constant focus at every step.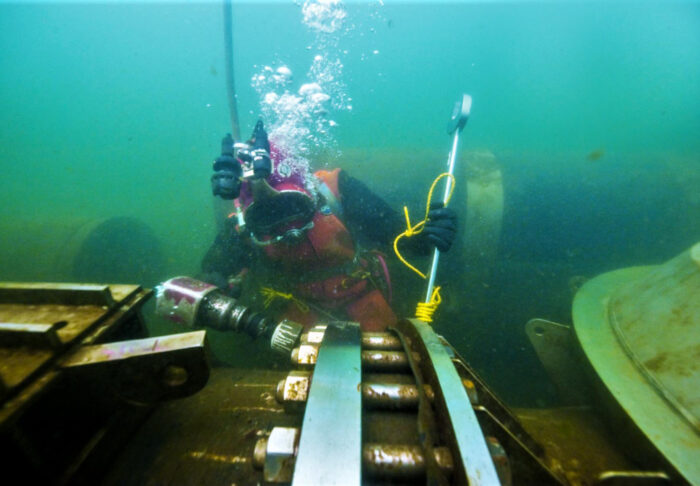 Diving
Diving UBC Pile Drivers go below the surface, working productively in the most challenging environments to bring the job home safely, on time and on budget. Safety is the overriding principle UBC Divers bring to all marine jobsites.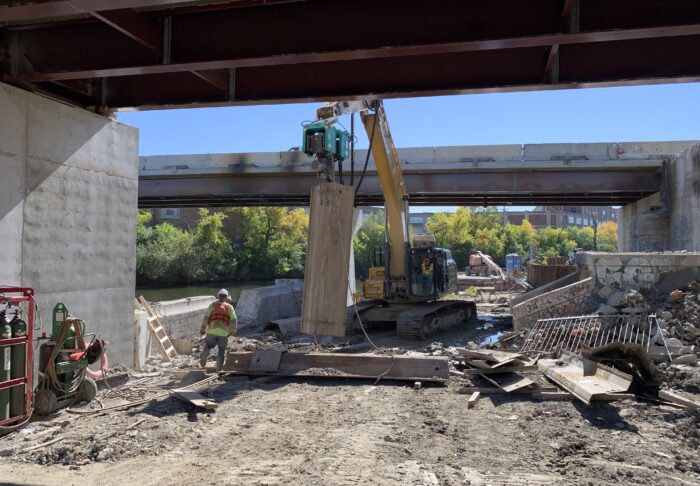 Heavy-Highway Construction
The need for skilled workers to help build and restore North American infrastructure has never been greater. The UBC is actively working to combat this shortage by training thousands of highly skilled, credentialed Pile Drivers.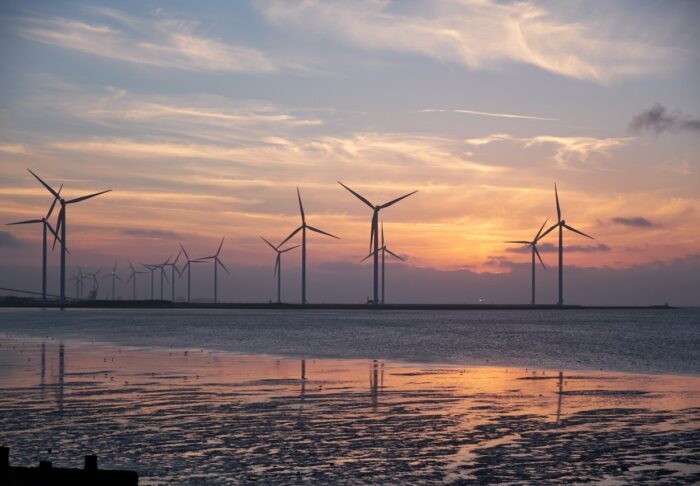 Offshore Wind
The renewable energy industry is expanding rapidly and providing new opportunities for power producers and consumers alike. Skilled UBC Pile Drivers are ready to build the offshore facilities and farms needed to harness these sustainable resources.